If you'd like to share some kind words and smiles, please ask our front desk staff for a comment card at your next appointment. We'd love to hear about your experience!
---
Amanda G. Mayes Dentistry
5 out of 5

based on 10 user reviews.
---
By Nathan Adrian, Bremerton, WA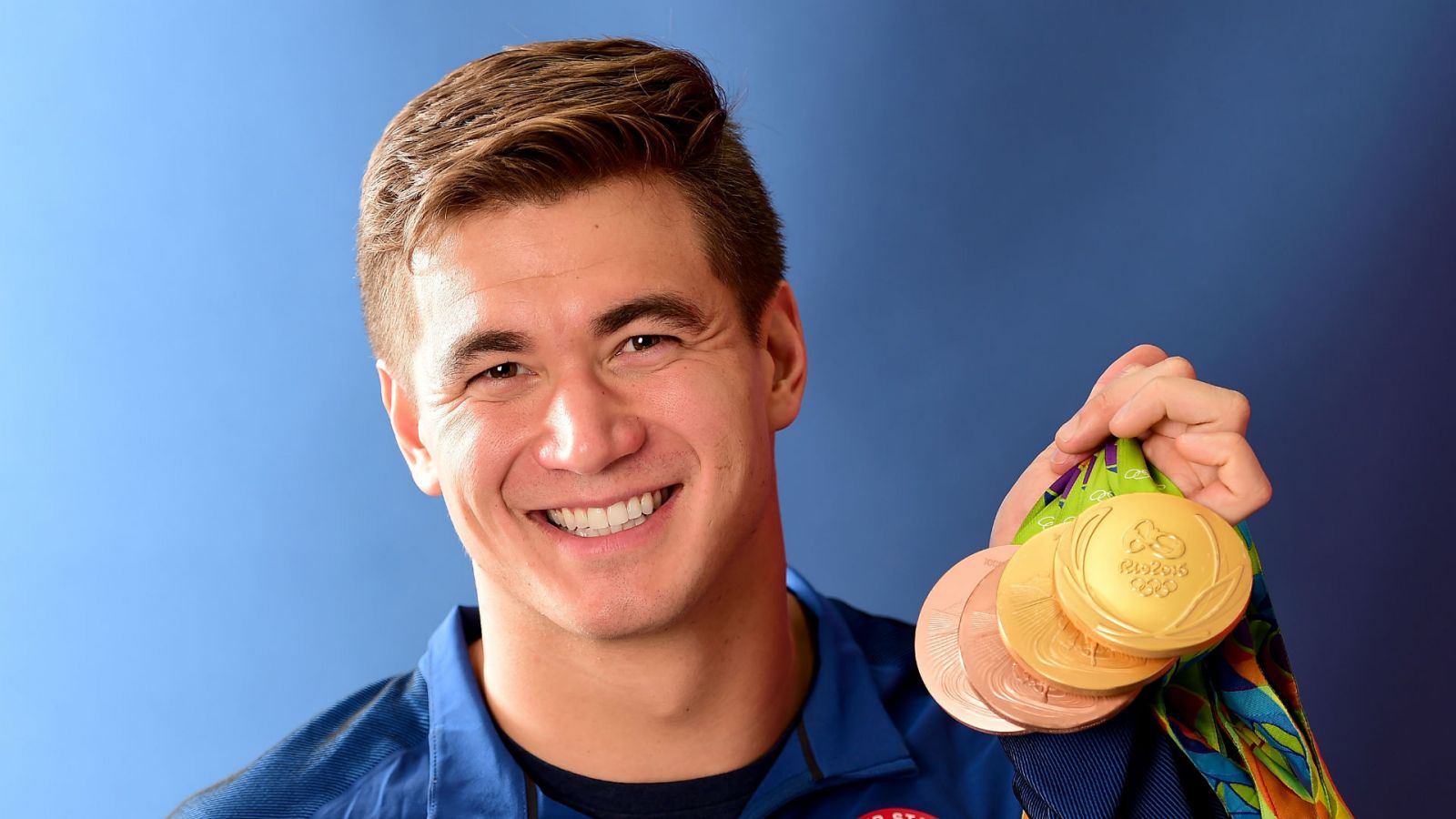 5/5

"Great service all around! From kind and helpful staff to Dr. Mayes herself. Always leaving this place with a bright smile."

---
By Marit, Bremerton, WA
5/5

"I would like to recommend Dr. Amanda Mayes to you. Her practice is unique in its focus on making every visit a great experience. I have been provided with convenient and comfortable appointments, along with the convenience of online patient communication services that allows me 24-7 access."

---
By Gail W.
5/5

"Dr. Mayes and her staff are excellent in caring for their patients. I have been going to her office for more than five years, and have NEVER EVER been disappointed. They REALLY CARE about your dental health, and consider your physical health reflected by your regular doctors. They are patient, kind, courteous, conscientious, and detail-minded; and I simply cannot say enough good things about the dental care that I have received over the years. They take time to listen and their advice is always followed up by conversations with them that enables you to understand your current problem, as well as possible future problems. They make sure they are aware of everything in your life that affects your health, which ultimately will affect your dental health.

I very highly recommend DR. MAYES AND HER DENTAL OFFICE STAFF FOR YOUR DENTAL CARE. My daughter and granddaughter also go to them, and they are also well-pleased. My granddaughter has no fear of dental work due to their patience and expertise. So, I would also recommend Dr. Mayes' office for children of any age. All I can say is Thank You immensely for your excellent care to Dr. Mayes and her staff. I believe they are uniquely attentive to all of their patients' dental needs."

---
By Norm, Bremerton, WA
5/5

"Dr. Mayes and her team are very warm and gentle. I am really impressed with the care I received and highly recommend Dr. Mayes! Thank you for such a great experience."

---
By John, Silverdale, WA
5/5

"WOW! What a great experience. Every time I come in everyone is so friendly and all my concerns are addressed. I would recommend Dr. Mayes to anyone."

---
By Maureen, Port Orchard, WA
5/5

"I've been with them for years and have never had better care."

---
By Georgina, Allyn, WA
5/5

"Great service and great dental care!"

---
By Kevin C
5/5

"A very easy extraction. I didn't have any discomfort during the process or after."

---
By Mona, Silverdale, WA
5/5

"I would like to send a BIG KUDO to Teri (my dental hygienist) for doing a great job on cleaning my teeth and being compassionate of my fear of going to the dentist. I like how she remembered my last cleaning and this time offered me some comfort (nitrous oxide). Honestly, this is the best teeth cleaning I ever had in my life. Thank you Teri!!!

Also, a BIG KUDO to the best patient account representative (Jackie). She is always friendly when we walk in and makes us feel comfortable. Also, she is on top of our appointments and verifies all our dental insurance. She is awesome at what she does. All in all Dr. Mayes, you have an awesome team of dental employees. THANK YOU and I really appreciate everything you and your staff has done for my husband and me."

---
By Laurie, Bremerton, WA
5/5

"Going to the dentist is not on my 'favorite things to do' list. That said, I have found a dental office I would recommend to my friends and family, and for me that says a lot! I would like to thank Dr. Mayes and her team for the competency and integrity I have experienced while in her care. I am always treated with respect and the personal attention I receive helps me to understand the treatment recommendations and gives me a clear grasp of how my insurance will help me. Dr. Mayes has made me a believer that going to the dentist is not a big deal once you find the right office."